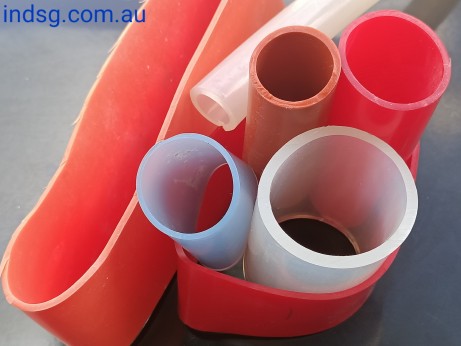 Corona Treater Sleeve / Large Bore Tube
ISG are able to supply the highest quantity Silicone sleeve for film extruders & converters at very competitive prices, making it a far more cost effect solution compared with Hypalon, Epoxy or Ceramic (which are all bonded).
Our tolerances are some of the closest in the industry & are as low as +/- 0.1mm wall & +/- 1.0mm ID giving you the best results.
For further information, please feel free to contact us at anytime.