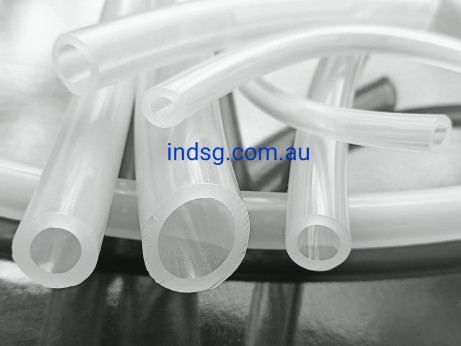 Tube
ISG specializes in Silicone Tube, although other materials are available upon request. Through our partner silicone manufacture our Platinum Silicone Tube range can be manufactured to suit your required size & complies to FDA regulation.
Common uses are:
Suction
Peristaltic Pumps
Laboratory
Food & Pharmaceutical processing
Coffee Machine
Dairy Industry
The model industry (due to its resistance to Methanol & Nitro fuels - not for use with petrol ).
Further information can be found in our 'Technical' section & we are not limited to the 'standard' sizes listed. We can supply large bore non-reinforced & reinforced Silicone Hoses for high pressure or vacuum applications. Coloured Silicone Tube is also available for identification & can be supplied to your required sizes & lengths. Please contact us for further information.